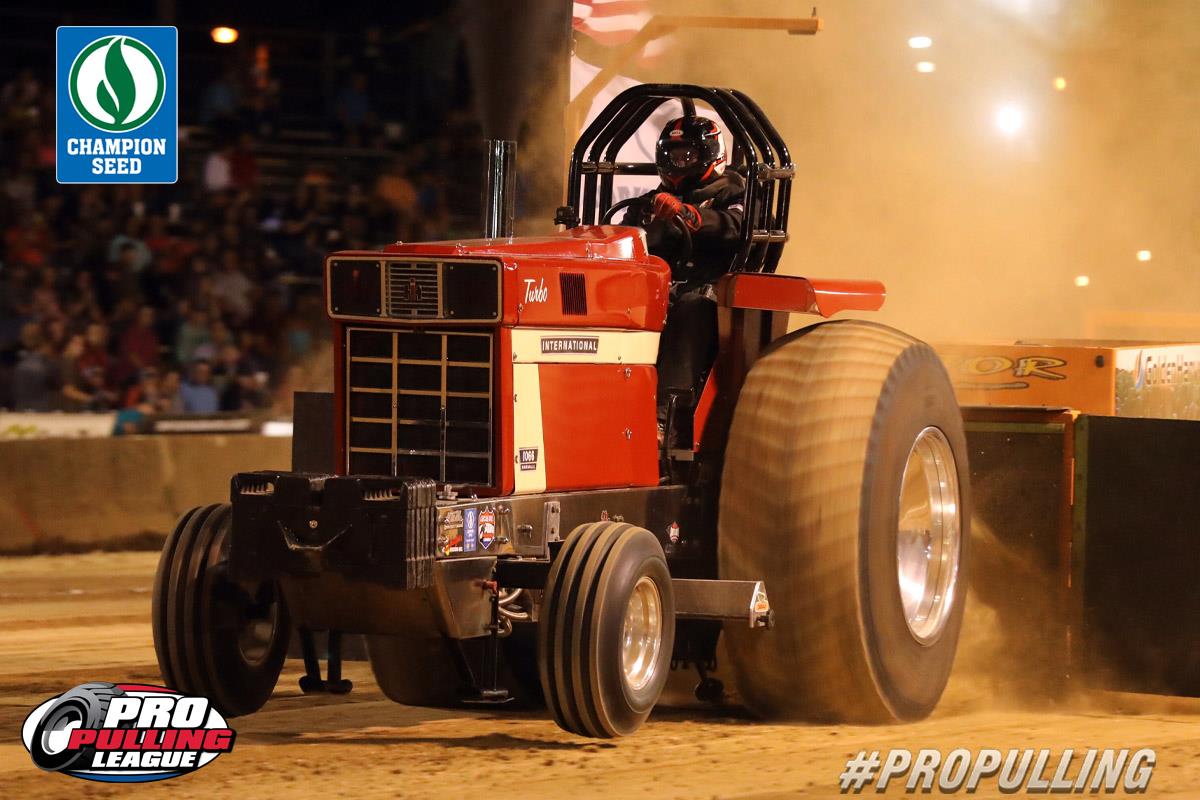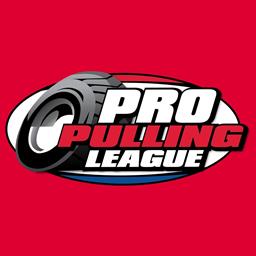 1/12/2023
Pro Pulling League
---
Champion Seed Returns as Pro Pulling League Western Series Sponsor for Seventh Year: PPL All-Stars in Action at Midwest Winter Nationals
January 12, 2023 - Sellersburg, IN - Champion Seed returns in 2023 as the title sponsor of the Pro Pulling League's Western Series, their seventh year in that role.
PPL Series Director Johnathan Mears offered, "we are proud to have Champion Seed as a valued partner in our competition program with the Western Series. It's an excellent fit as their customer base closely matches the footprint of events we have scheduled again for 2023."
About Champion Seed, from their website: "Founded by family partners, Champion Seed is an independently-owned, regionally-focused seed company that strives to build and maintain the broadest portfolio of genetics and traits. We aren't limited to one gene pool — but instead have the freedom to select the best of the best from the top breeding programs to meet the varying needs of our customers. We match seed-to-soil right down to the county level and from seed selection to delivery we are with our customers every step of the way."
Visit www.plantchampion.com for more information on their outstanding product lines.
As we give appreciation today to Champion Seed for their continued support, we also wish the best of luck for our pullers from the Champions Tour, Silver Series, Champion Seed Western Series, and Ag Protect 1 Midwest Region as they battle in a multitude of classes at the Midwest Winter Nationals this weekend in Shipshewanna, Indiana. Visit www.whatssmokin.net for event information and live stream information if you're unable to attend in person.
For the latest in news from the Pro Pulling League stay tuned here at www.propulling.com and follow us in social media: On our Facebook page, on Twitter (@propulling), and on Instagram (propullingleague).
---
Submitted By: Bryan Lively
Back to News