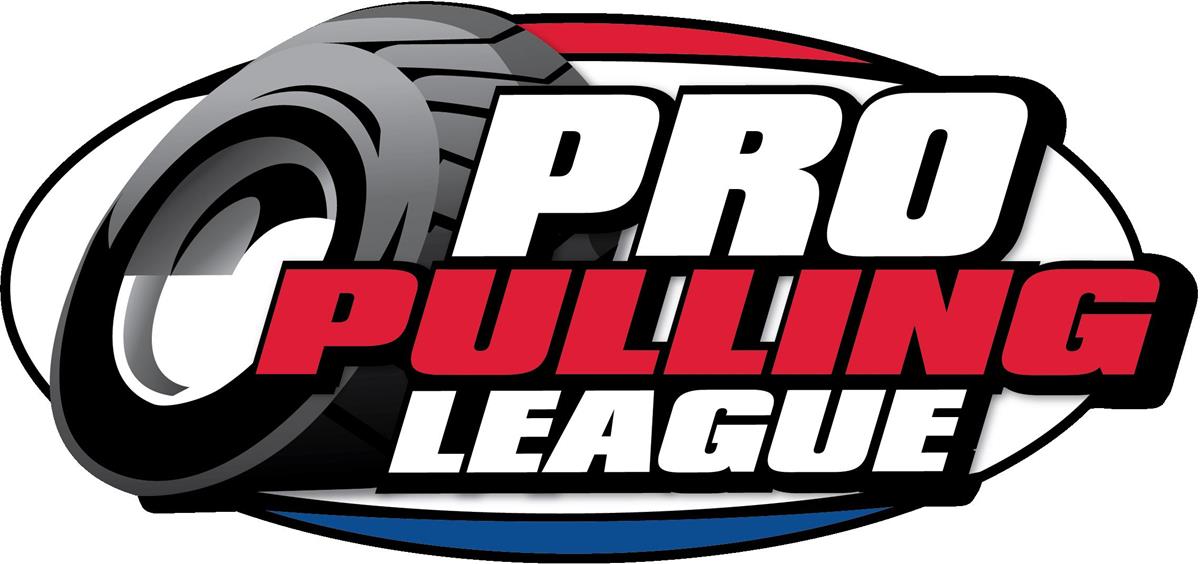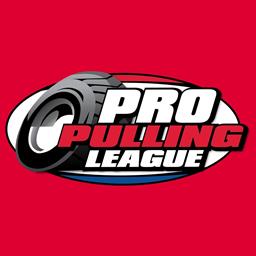 12/23/2022
Pro Pulling League
---
A Message from the Pro Pulling League
December 22, 2022, Sellersburg, IN - Pro Pulling League is proud to announce the continuation of exciting pulling events under new ownership 2023 and beyond.
Lucas Oil Products transitions from an ownership role to a sponsor of the largest pulling sanctioning body in the country, which enables them to maintain a high caliber presence in grass-roots motorsports.
This new group and business model will continue to cater to promoters and pullers alike, Kristi Asher and Johnathan Mears will continue their roles and responsibilities within the Pro Pulling League.
Series Director, Johnathan Mears offered, "We take great pride in the relationships we have built with promoters and pullers over the years. The promoters and pullers that have been a part of Pro Pulling League for the past 17 years are considered family. We will offer them the same level of professionalism and high-quality shows that they have been accustomed to in previous years. A schedule of events is forthcoming as well as introduction of new partners. Stay tuned."
The Pro Pulling League website and social media pages will continue to be maintained in the same channels so the pulling world can stay connected just as they always have.
Merry Christmas to all!
---
Submitted By: Bryan Lively
Back to News