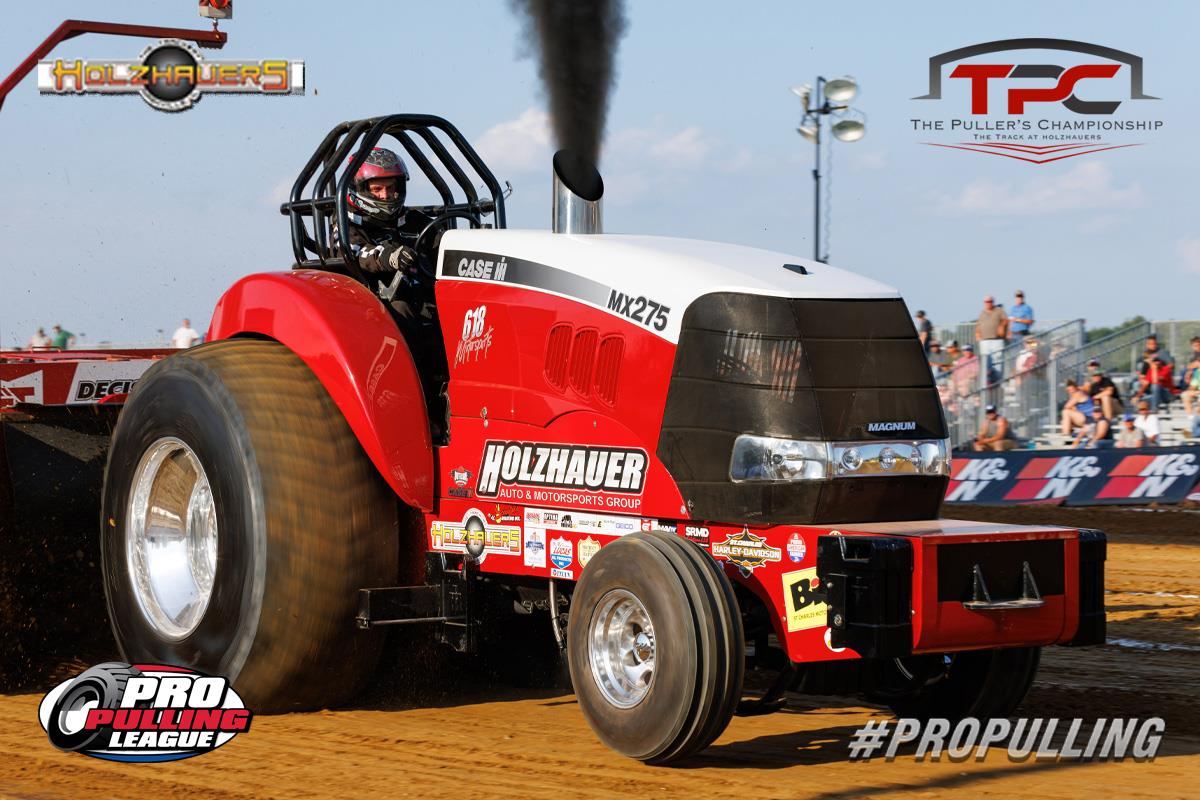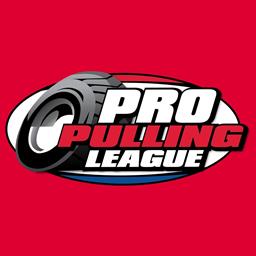 5/17/2023
Pro Pulling League
---
Much-Anticipated Event, The Pullers Championship Kicks off 2023 Season of Truck and Tractor Pulling This Weekend
Sellersburg, IN (May 17, 2023) – After months of preparation and development, the much-anticipated second edition of The Pullers Championship will bring the 2023 pulling season to life this weekend at the Track at Holzhauers in Nashville, Illinois on May 19th and 20th with two sessions of twin-track competition.
The premise was simple - create an invitational event that offered an opportunity for the best of the best to compete across eleven stellar classes, regardless of what sanctioning body they pull with typically. The invitational process also included a fan-vote component to connect pullers and fans closer to one another by encouraging voting on social media for their favorite puller to make the show. For their efforts, pullers are set to receive not only 100% of the entry fees back but a payout of 100% of the gate receipts; fans get to see a massive show of elite pulling talent.
The class roster for The Pullers Championship includes The Lutz Agency 8500 Limited Pro Stock Tractors, The Lutz Agency 9500 Limited Pro Stock Tractors, Super Farm Tractors, Chaos Fabrication Pro Stock Tractors, Diesel Super Stock Tractors, Light Super Stock Tractors, Four Wheel Drive Trucks, Super Stock Diesel Trucks, Modified Mini Tractors, Modified Tractors, and Super Semis.
"The Pullers Championship is a unique event and the Pro Pulling League is glad to participate as the competition manager for 2023," remarked PPL Chief Competition Officer Johnathan Mears. "The group behind TPC have worked hard to assemble a great pulling program and fans will have a chance to see an exceptional group of pullers together that may not normally compete against one another throughout the season."
Gates for the event opens at noon CDT both days and pulling action begins at 6pm CDT for both sessions. Tickets are $20 per person each session, kids 10 and under are free admission. If you're unable to attend the event live, coverage of all the action will be provided via livestream (click HERE for livestream purchasing information).
Join us this weekend for The Pullers Championship at The Track at Holzhauers in Nashville, Illinois - either in-person or online!
About The Pullers Championship:
The Pullers Championship is presented by a team of people with a life-long commitment to the sport of pulling and a need to give back to the sport they love. This event stands alone as an answer to the "what if's" discussed at the dinner table, in workshops, and online. The very best the sport has to offer will be joined by competitors chosen by the fans. All of them will then get 100% of their entry back and 100% of the gate in payouts. The Pullers Championship was not created to be exceptional, it was created to be the exception. Full event information can be found at www.thepullerschampionship.com
About Pro Pulling League:
Now in its 18th season, the Pro Pulling League continues as the world's largest truck and tractor pulling sanctioning body, featuring 250+ sessions of competition across twenty states through the Champions Tour, Silver Series, Champion Seed Western Series, Ag Protect 1 Midwest Region and their member-states. For the latest in news from the Pro Pulling League stay tuned here at www.propulling.com and follow us in social media: On our Facebook page, on Twitter (@propulling), and on Instagram (propullingleague). Our YouTube channel (@propullingleague) offers exciting truck and tractor pulling action from past events.
2023 Pro Pulling League Marketing Partners
Lucas Oil
Official Oil of the Pro Pulling League
ARP (Automotive Racing Products)
Official Fastener of the Pro Pulling League
MAC Trailer
Official Trailer of the Pro Pulling League
Fleece Performance
Associate Sponsor of the Pro Pulling League
Optima Batteries
Associate Sponsor of the Pro Pulling League
SCS Gearbox and Probell Racing
Associate Sponsor of the Pro Pulling League
Champions Tour Marketing Partners:
Summit Racing Equipment - Mitas Agricultural Tires - Fair Valley Performance Lemke Motorsports - FloRacing
Hart's Diesel Silver Series Marketing Partners:
Advanced Yield
Champion Seed Western Series Marketing Partners:
Tuff Wireless - Sancrest Trailer Sales - Sancrest Specialized Transport - No Way Man Diesel - Northwoods Engineering
Ag Protect 1 Midwest Region Marketing Partners:
Wagler Motorsports - Freedom Racing Engines
---
Submitted By: Bryan Lively
Back to News