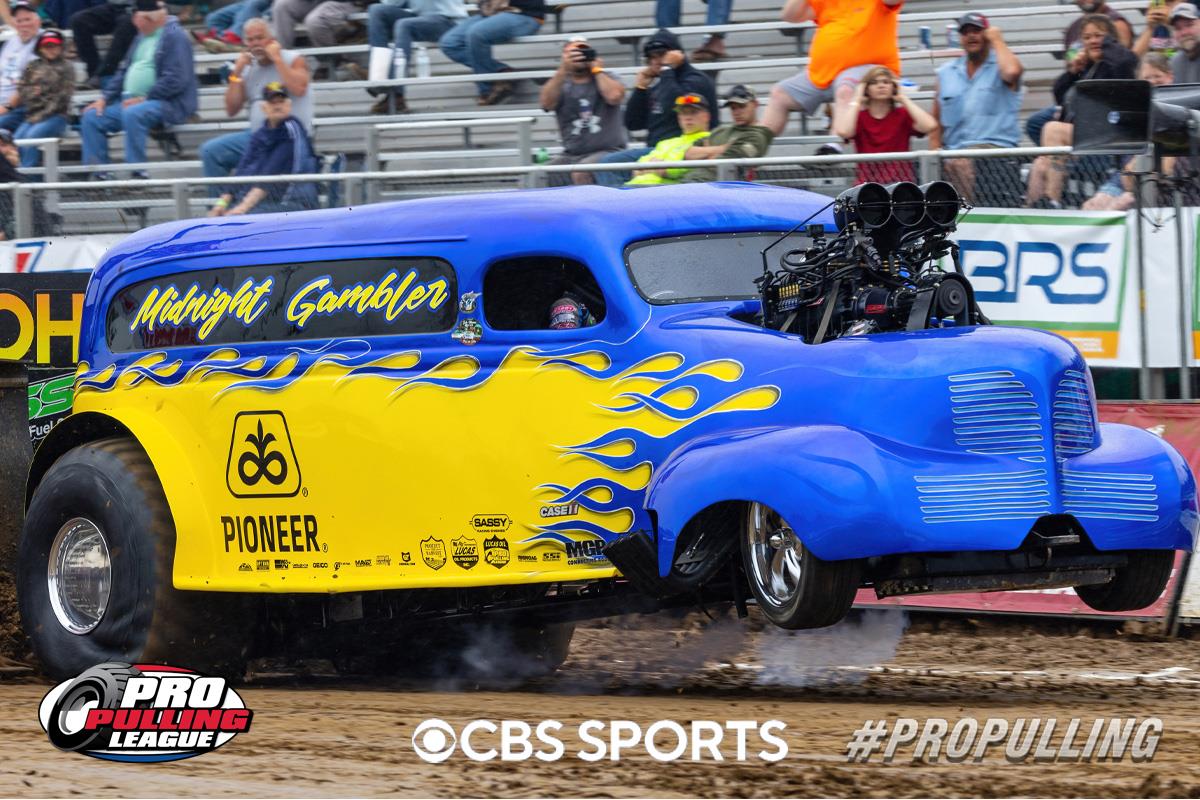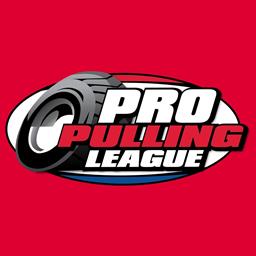 5/9/2023
Pro Pulling League
---
CBS Sports Network Set to Televise Pro Pulling League Action in Fall of 2023
Sellersburg, IN (May 9, 2023) – The Pro Pulling League is proud to announce CBS Sports Network as a broadcast partner for select Champions Tour events beginning in the Fall of 2023.
The to-be-announced schedule of 13 prime-time episodes on CBS Sports Network includes replays of each episode as part of the package. Motorsports personalities Ken Stout and Leslie Mears will provide commentary and analysis for the programming. Specific events and air times will be announced at a later date.
"CBS Sports Network provides us yet another avenue to heighten the exposure of our competitors and events not only to pulling fans but to all motorsports enthusiasts," commented Kristi Asher, PPL Chief Operations Officer. "CBS Sports Network programming is available across multiple platforms making it easy to access to a massive amount of our population."
CBS Sports Network is available as part of the Paramount Network, on Dish Network, DirecTV and numerous cable television providers. It is also available through the HULU, FuboTV, and YouTubeTV streaming platforms. Check your provider for availability so you don't miss out on any Pro Pulling League action!
About Pro Pulling League:
Now in its 18th season, the Pro Pulling League continues as the world's largest truck and tractor pulling sanctioning body, featuring 250+ sessions of competition across twenty states through the Champions Tour, Silver Series, Champion Seed Western Series, Ag Protect 1 Midwest Region and their member-states. For the latest in news from the Pro Pulling League stay tuned here at www.propulling.com and follow us in social media: On our Facebook page, on Twitter (@propulling), and on Instagram (propullingleague). Our YouTube channel (@propullingleague) offers exciting truck and tractor pulling action from past events.
2023 Pro Pulling League Marketing Partners
Lucas Oil
Official Oil of the Pro Pulling League
ARP (Automotive Racing Products)
Official Fastener of the Pro Pulling League
MAC Trailer
Official Trailer of the Pro Pulling League
Fleece Performance
Associate Sponsor of the Pro Pulling League
Optima Batteries
Associate Sponsor of the Pro Pulling League
---
Submitted By: Bryan Lively
Back to News