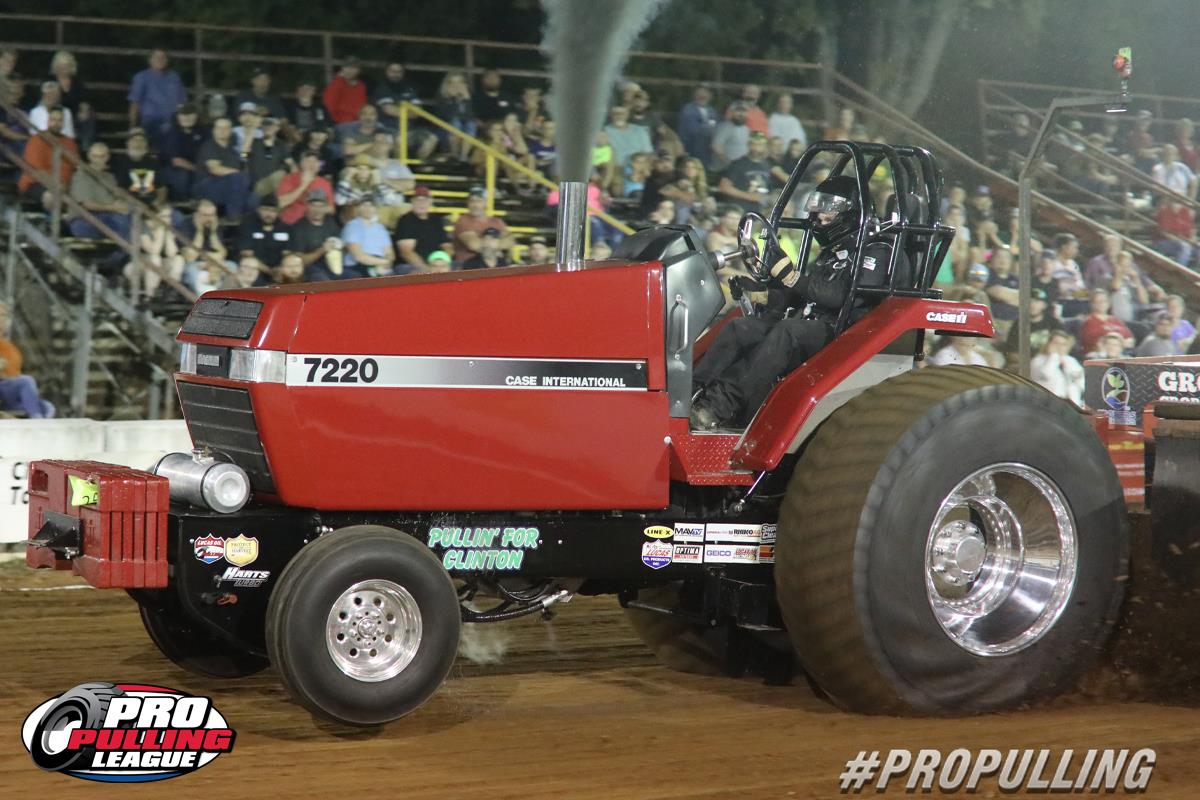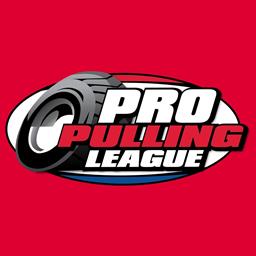 1/27/2023
Pro Pulling League
---
Pro Pulling League Makes Significant Rule Change for 2023
Sellersburg, Indiana (January 27, 2023) – Motorsports have evolved from their rustic beginnings in the early 20th century, all under the premise of the need to acquire more speed, more power, more performance. Truck and Tractor Pulling is no different; from the moment that Ed Hart mounted that first set of 30.5x32 tires to his D21 for more traction in the Sixties and the Bosse Brothers coupling four engines together for more power in the Seventies, the race for pulling supremacy was on.
Changes in some pulling classes arise from necessity, where overwhelming power and compromised reliability intersect. That was the case in 2005 when the first component Pro Stock Tractors, campaigned by Don Masterson and Kevin Schmucker, came to life. The Pro Stocks had found limitations in their OEM cast drivetrain and a change was needed to improve the reliability of those machines.
In 2023, we find ourselves at that similar crossroads with the Light Pro Stock Tractor division. It is apparent that the tremendous gains in power in Light Pro in recent years see that class in need of driveline improvements that necessitate the allowance of the component chassis - to enhance reliability, create long-term economic value (less driveline breakage = lower expense), and allow those competitors to transition easily into other classes (Pro Stock, Super Stock) should they choose to in the future.
For the 2023 season, tractors using the traditional OEM cast chassis will compete at Pro Pulling League events at 8500 pounds. Component chassis will be limited to 8300 pounds in competition. Light Pro Stocks will appear on the SILVER SERIES in eight sessions of competition in 2023, with stops in Tollesboro, Kentucky (July 23rd); Goshen, Indiana (July 27th); Altamont, Illinois (August 2nd); Wapakoneta, Ohio (August 5th); Hillsboro, Wisconsin (August 11th and 12th); and Lanesville, Indiana (September 8th and 9th).
John Mears, Technical Director, Pro Pulling League
For the latest in news from the Pro Pulling League stay tuned here at www.propulling.com and follow us in social media: On our Facebook page, on Twitter (@propulling), and on Instagram (propullingleague).
---
Submitted By: Bryan Lively
Back to News