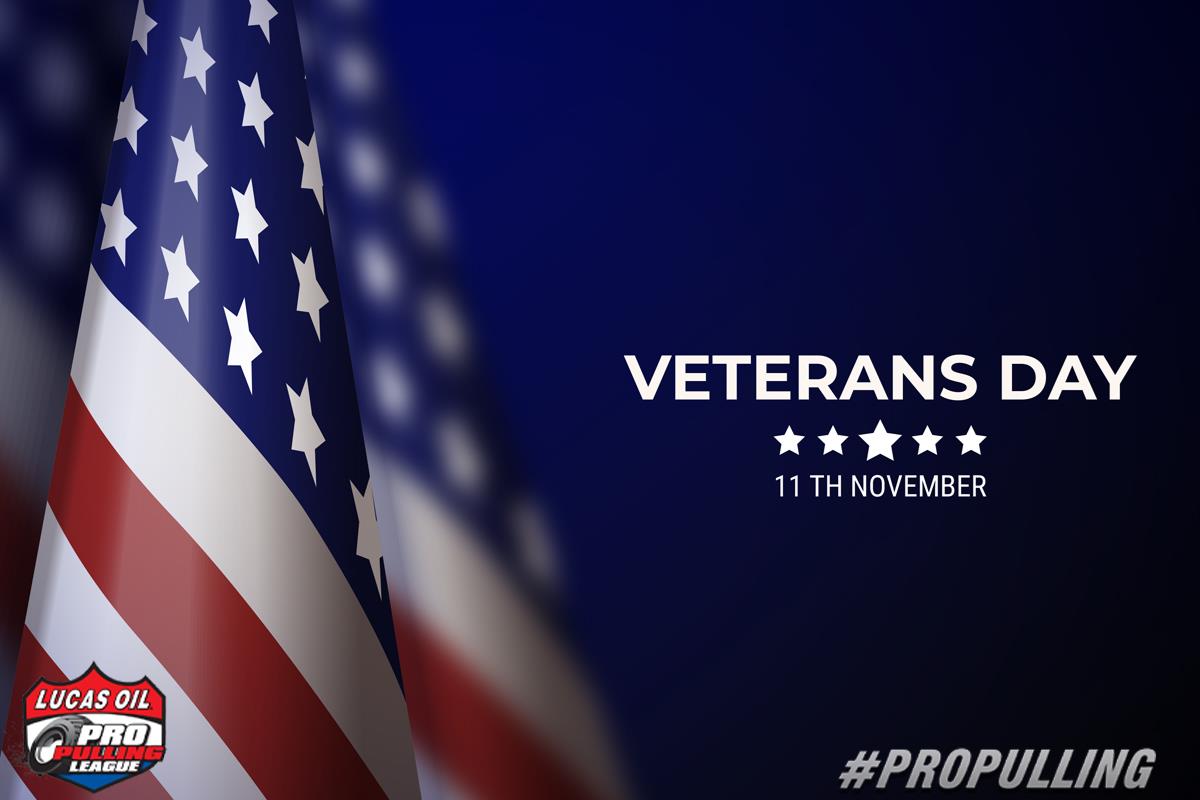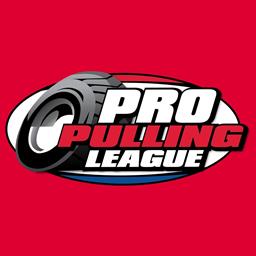 11/11/2022
Pro Pulling League
---
In Honor of Those Who Served - Thank you Veterans!
Charlestown, IN (November 11, 2022) – They came from far and wide across America, young and brave, to defend the greatest idea of mankind - Freedom - in foreign lands they had only heard of in books and newspapers. In remembrance of the end of that conflict, World War I, on the eleventh hour of the eleventh day of the eleventh month in 1918, Veterans Day was proclaimed to honor all those who have served, sacrificed, and defended America and other nations for the cause of Freedom.
Today, and on every Veterans Day, we honor not only those brave souls that served then who have long passed on, but those who have served since, in times of war and peace. Please join us in giving all due honor, thanks, and gratitude to the men and women in service to the United States who afford us the peace and comfort of living in the greatest nation on Earth.
Thank you Veterans!
Image from freepik.com
---
Submitted By: Bryan Lively
Back to News