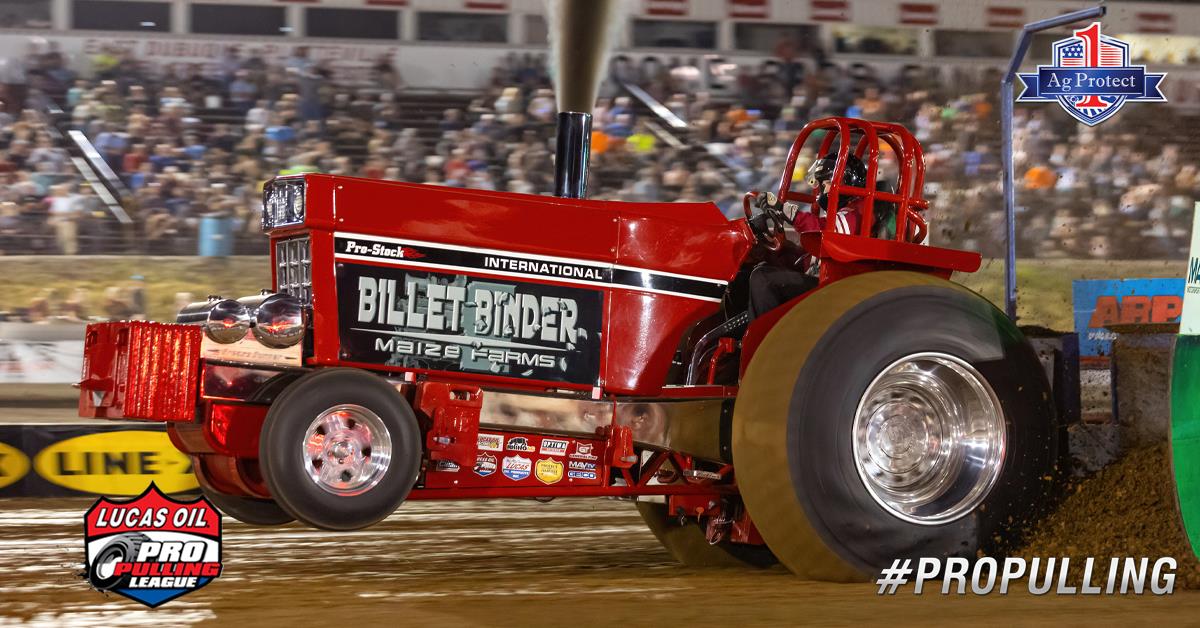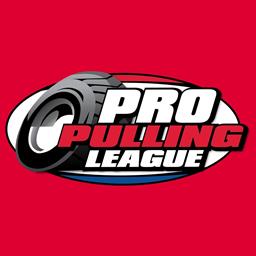 12/17/2021
Pro Pulling League
---
AG PROTECT 1 RETURNS AS MIDWEST REGION SPONSOR FOR 2022
Charlestown, IN (November 17th, 2021) – Ag Protect 1 is a longtime partner with the Lucas Oil Pro Pulling League and returns in their familiar role as title sponsor of the Midwest Region for 2022.
"The entire team at Ag Protect 1 has a heart for the sport of pulling and we're excited to have them on board once again for 2022," commented John Mears with the PPL. "Their sponsorship of the Midwest Region puts their products and services squarely in front of significant portion of their target audience."
Ag Protect 1 offers Commercial Inland Marine, Business Auto Liability, and General Liability for Specialty Vehicles, Teams, Trailers, Motor/Toter homes, and spare parts. Policy length is 12 months, renewable each year. Ag Protect 1 also offers Event Insurance and Prize Indemnity. Ag Protect 1 and Premier Crop Insurance can provide you with a plan that fits your needs. Specialty Vehicle, Crops, Animals, Loans, and Marketing. They have 12 Agents throughout the Midwest so they can help no matter where you live. Call them at 877-452-3012 or check out their website at AgProtect1.com
For the latest in news from the Lucas Oil Pro Pulling League stay tuned here at www.propulling.com and follow us in social media at our Facebook page, on Twitter (@propulling) and on Instagram (propullingleague). See us in print media with our Pro Pulling Magazine, published bi-monthly and covering the wide range of Lucas Oil Pro Pulling League National and Regional events as well as our Member-States. Get your subscription to Pro Pulling Magazine at www.hookmagazine.com/propulling.html
Lucas Oil Products is the world leader in high-performance lubricants and problem-solving additives, and distributes hundreds of unique formulations in 40 countries, with continued growth every year. Its television production arm, Lucas Oil Production Studios, manages high-def facilities that create more than 300 hours of programming for CBS, CBS Sports, NBC, NBC Sports Network, the Lucas-owned MAVTV Motorsports Network, and the MAVTV Plus App (formerly Lucas Oil Racing TV), accessible on all the most popular handheld devices, smartphones and computers.
2021 Official Team Lucas Pro Pulling League Marketing Partners
ARP (Automotive Racing Products) – The "Official Fastener" of the Lucas Oil Pro Pulling League
Arizona Sport Shirts – The Original Racing Shirt
GEICO – "Official Insurance" of the Lucas Oil Pro Pulling League
General Tire – Anywhere is Possible on
K&N Engineering – "Make your Move" to K&N Performance Filters
LINE-X – LINE-X Protects
Lucas Oil Products – "Official Oil" of the Lucas Oil Pro Pulling League
MAC Trailer – "Official Trailer" of the Lucas Oil Pro Pulling League
MAVTV Motorsports Network – Your Motorsports Destination
OPTIMA Batteries – The Ultimate Power Source
ProtectTheHarvest.com – Keeping American Traditions Alive for Future Generations
RhinoAg – Born to Lead
SuperClean – Super Easy, Super Fast, Super Clean!
2021 Lucas Oil Pro Pulling League Supporters Include:
Ag Protect 1, AirDog® by PureFlow™ Technologies, Big River Steel, Browell Bellhousings, Brown and Miller Racing Solutions, Champion Seed, Ruth Family Snack Sticks, Scheid Diesel, Summit Racing, and Thermo-Tec
Back to News