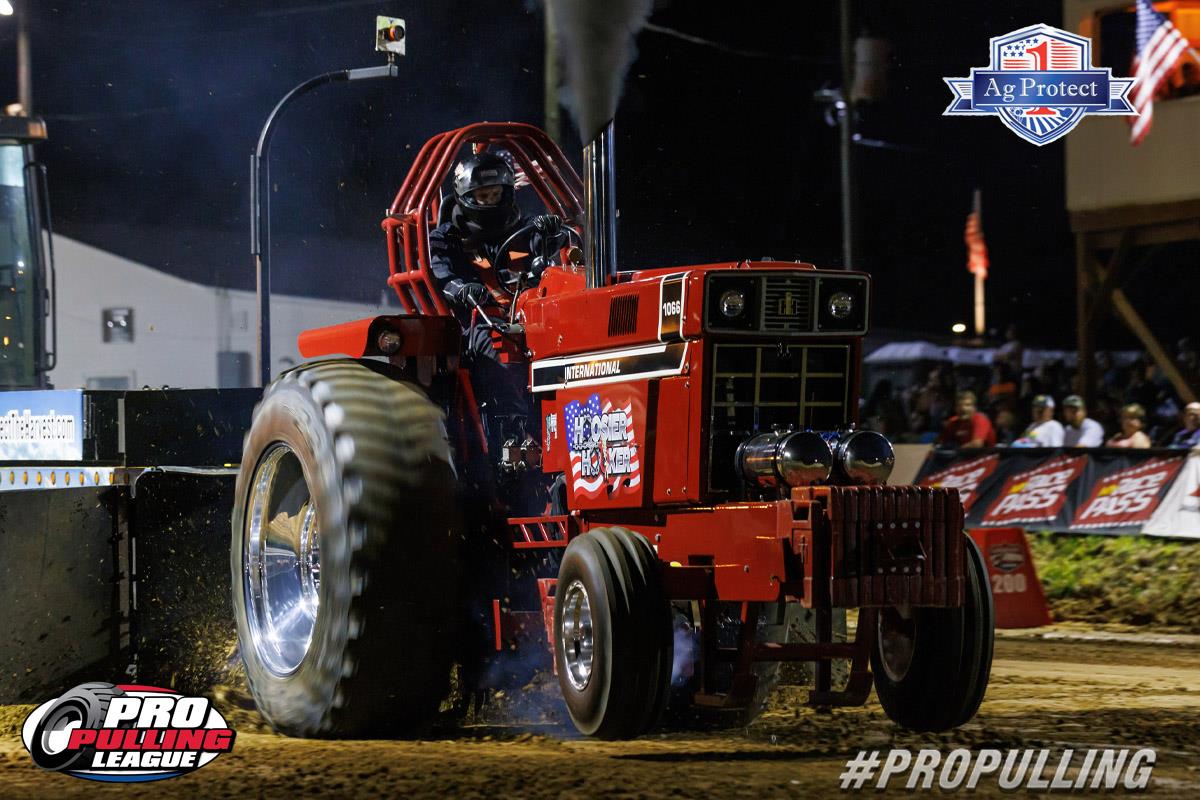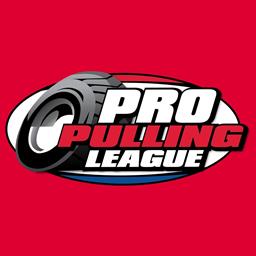 3/3/2023
Pro Pulling League
---
Ag Protect 1 Returns as Midwest Region Sponsor for 2023 Season, Schedule Announced
Sellersburg, IN (March 3, 2023) – Ag Protect 1 continues their longtime partnership with the Pro Pulling League for 2023 as the title sponsor of the Midwest Region.
"We are excited to have Ag Protect 1 back as title sponsor of the Midwest Region in 2023," commented Kristi Asher, PPL Executive Director. "Their leadership team is deeply involved with the sport and this sponsorship speaks volumes to their commitment to our pullers, promoters, and fans."
Ag Protect 1 offers Commercial Inland Marine, Business Auto Liability, and General Liability for Specialty Vehicles, Teams, Trailers, Motor/Toter homes, and spare parts. Policy length is 12 months, renewable each year. Ag Protect 1 also offers Event Insurance and Prize Indemnity. They have 12 Agents throughout the Midwest so they can help no matter where you live. Call them at 877-452-3012 or check out their website at AgProtect1.com
The 2023 Ag Protect 1 Midwest Region Tour includes stops in the following locations:
July 8 Vigo County Fair Pull Vigo County Fairgrounds Terre Haute, IN
July 9 Gibson County Fair Pull Gibson County Fairgrounds Princeton, IN
July 23 Tollesboro Lions Fair Pull Tollesboro Lions Club Tollesboro, KY
July 28 Vanderburgh County Fair Pull Vanderburgh Co. Fairgrounds Evansville, IN
August 2 Effingham County Fair Pull Effingham Co. Fairgrounds Altamont, IL
August 18 & 19 Horsepower in Horse Country Shelby Co. Fairgrounds Shelbyville, KY
Aug 25 & 26 Scheid Diesel Extravaganza Wagler Motorsports Park Lyons, IN
September 8 & 9 Lanesville Heritage Days Lanesville Heritage Park Lanesville, IN
Join us at these awesome pulling events with the Pro Pulling League Ag Protect 1 Midwest Region!
For the latest in news from the Pro Pulling League stay tuned here at www.propulling.com and follow us in social media: On our Facebook page, on Twitter (@propulling), and on Instagram (propullingleague).
---
Submitted By: Bryan Lively
Back to News