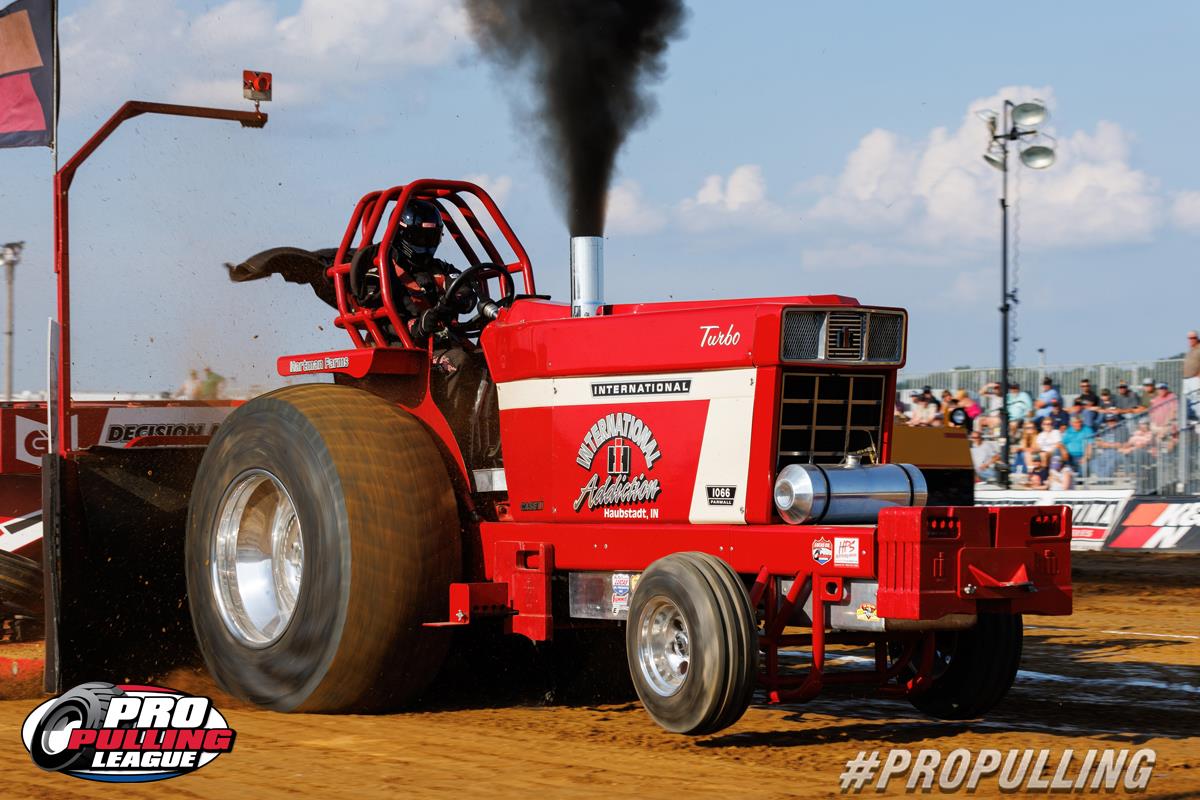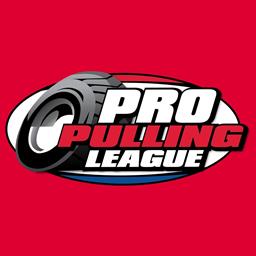 2/27/2023
Pro Pulling League
---
Silver Series Competitors to Headline in 25 Sessions of Pulling Action in 2023
Sellersburg, Indiana (February 27, 2023) - The Pro Pulling League Silver Series returns for 2023 with a big season of pulling action, featuring the track stars of Limited Pro Stock Tractor, Light Pro Stock Tractor, and Pro Stock Diesel Truck. Pullers will trek across seven states, entertaining fans at some of the premier events of pulling.
The Silver Series circuit includes stops on the following dates and locations:
June 2 & 3 Southern Illinois Showdown The Track @ Holzhauers Nashville, IL
June 16 Childrens Miracle Power Pull Paris Fairgrounds Paris, MO
June 16 & 17 Mackville Nationals St Edwards Parish Mackville, WI
June 17 Fayette Power Pull Howard County Fairgrounds Fayette, MO
June 23 & 24 Rumble By The Refuge Old Rodeo Grounds Mound City, MO
June 30 & July 1 Junction Town Showdown Clarke County Fairgrounds Osceola, IA
July 15 America's Pull Marshall- Putnam Fairgrounds Henry, IL
July 22 Tollesboro Lions Fair Pul Tollesboro Lions Club Tollesboro, KY
July 25 Midwest Summer Nationals Stephenson Co Fairgrounds Freeport, IL
July 27 Elkhart County 4-H Fair Pull Elkhart Co Fairgrounds Goshen, IN
July 28 Vanderburgh County 4-H Fair Pull Vanderburgh Co Fairgrounds Evansville, IN
July 29 Effingham County Fair Pull Effingham Co. Fairgrounds Altamont, IL
August 5 Auglaize County Fair Pull Auglaize Co. Fairgrounds Wapakoneta, OH
August 12 Hillsboro Charity Pull Hillsboro Fireman's Park Hillsboro, WI (2 Sessions)
August 18 & 19 Horsepower in Horse Country Shelby Co. Fairgrounds Shelbyville, KY
August 25 & 26 Scheid Diesel Extravaganza Wagler Motorsports Park Lyons, IN
September 8 & 9 Lanesville Heritage Days Lanesville Heritage Park Lanesville, IN
Join us at these awesome pulling events with the Pro Pulling League Silver Series!
For the latest in news from the Pro Pulling League stay tuned here at www.propulling.com and follow us in social media: On our Facebook page, on Twitter (@propulling), and on Instagram (propullingleague).
---
Submitted By: Bryan Lively
Back to News